How to develop a oneM2M device or platform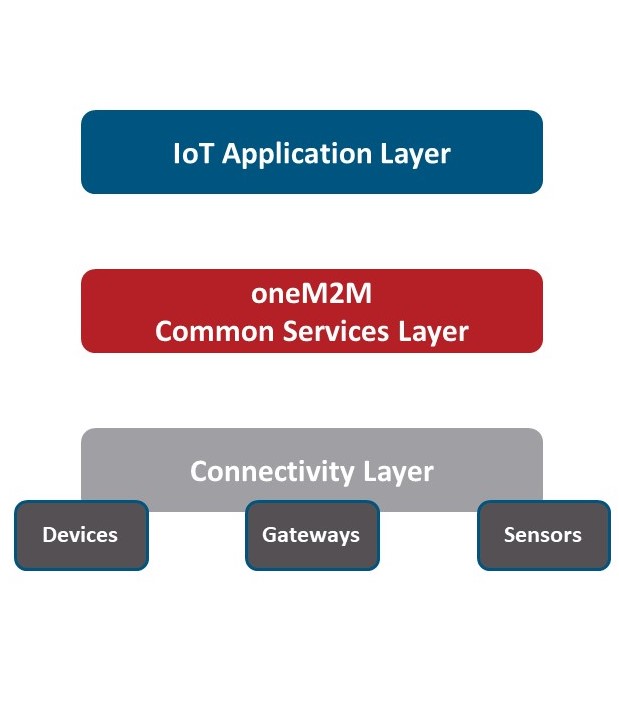 oneM2M defines an architectural framework based on a middleware technology that sits in the horizontal layer between IoT applications and a lower layer of communications networks and connected devices.
The middleware layer provides a rich set of functions that are needed to manage end-to-end IoT systems. 

There are different groups of developers in the oneM2M ecosystem. One group focuses on building oneM2M into connected devices. A second group  wants to use oneM2M standards to connect their applications to oneM2M platforms and source data from oneM2M devices. The third group wants to apply oneM2M standards to build platforms,either for internal use or to offer open-standard IoT platform services. 
This section describes what you need to know to develop a oneM2M device or platform and how to connect IoT applications.
Further Information
In addition to the resources listed above, oneM2M provides the following resources.
Guidance on certifying oneM2M components 
For any other information needs, contact oneM2M via This email address is being protected from spambots. You need JavaScript enabled to view it..